100% Satisfaction Guaranteed
All our photographer members reported increase in customer satisfaction and product sales! Suitable for All Photographers:
- In-person-sales
- Internet Sales
- Shoot only packages
- Re-engage past clients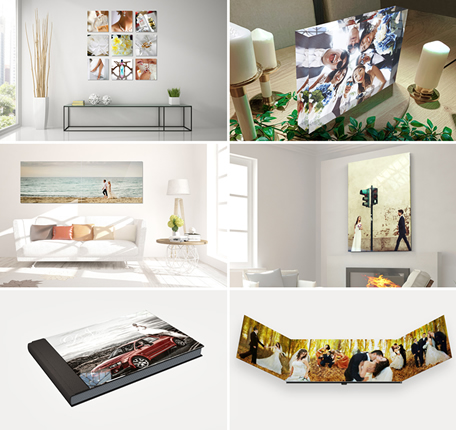 People Buy What they See
We turn your client's photos into a stunning virtual products that looks completely REAL. Clients are going to love and want to buy. Transforming the awkward product sale situation into an exciting 3D virtual product EXPERIENCE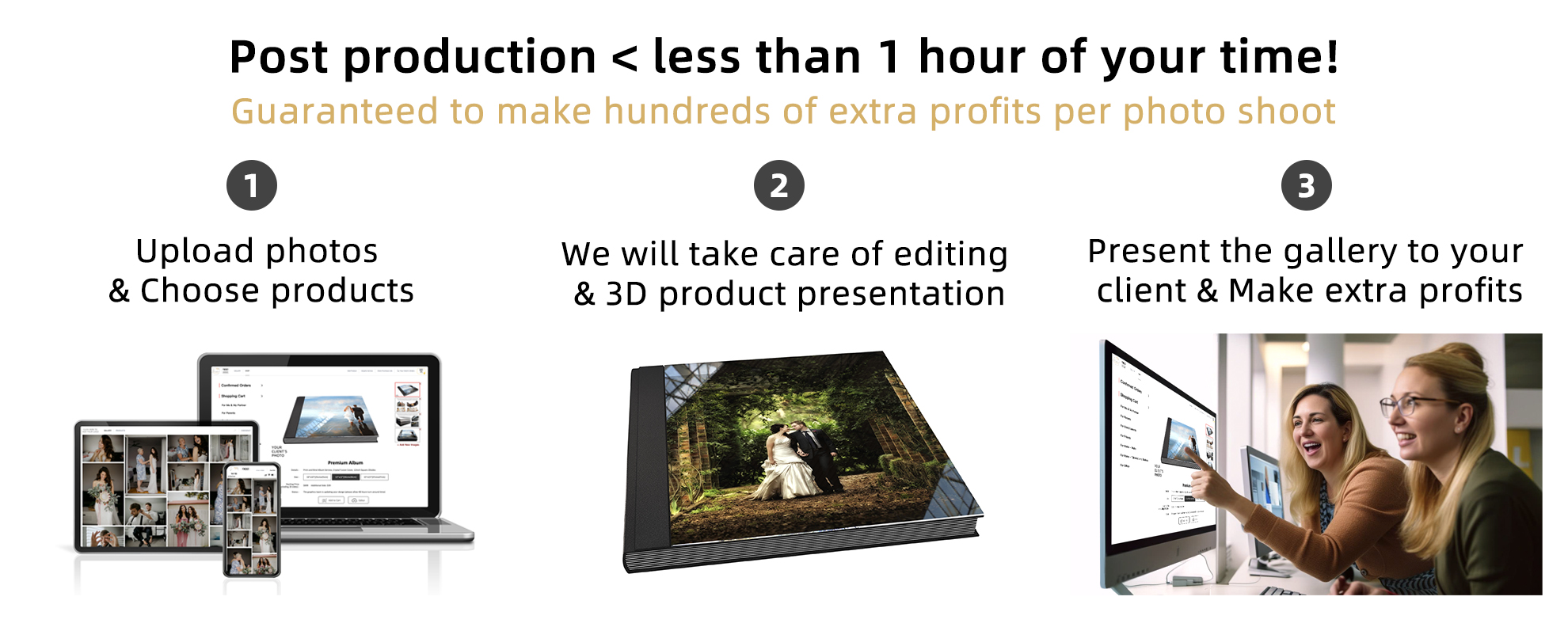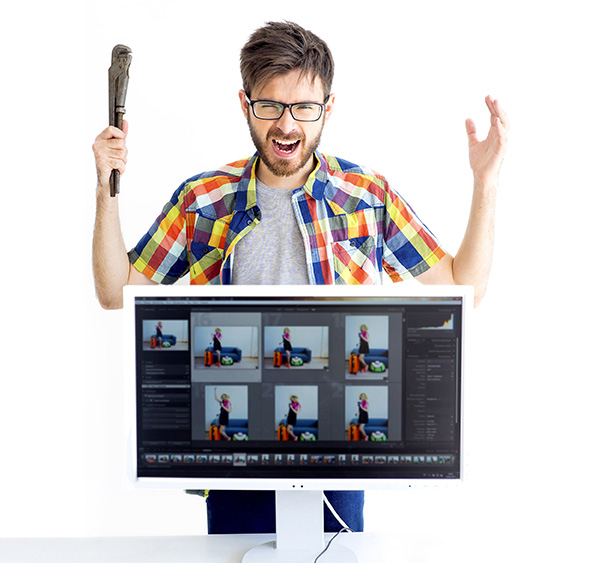 Save Yourself Days of Work
Our Service Includes a complete virtual album design

Hero images are designed & Rendered into 3D products

24 hour turn around on design change requests

We manage all post-production communication, quality checks and insurance with the product manufacturers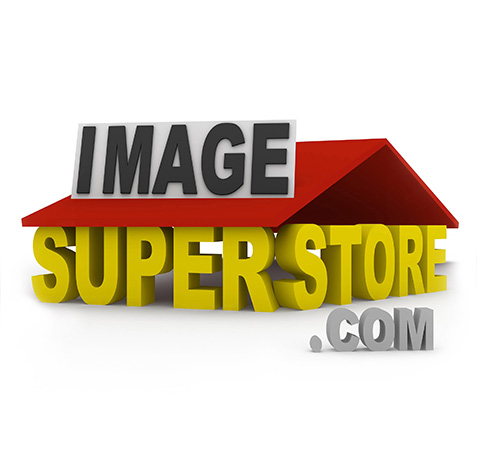 Everything for Photographers Under-One-Roof
We have standardized over 10 supplier's services using our powerful SaaS (software as a service) system. New suppliers are added every month. Photographers are also welcome to add your own products not within our suppliers list.
Pay-by-Installments
The sales system can also help photographers provide pay-by-installment options to your end customers. All our services are optional, photographers can use your own payment method, design editing system and products.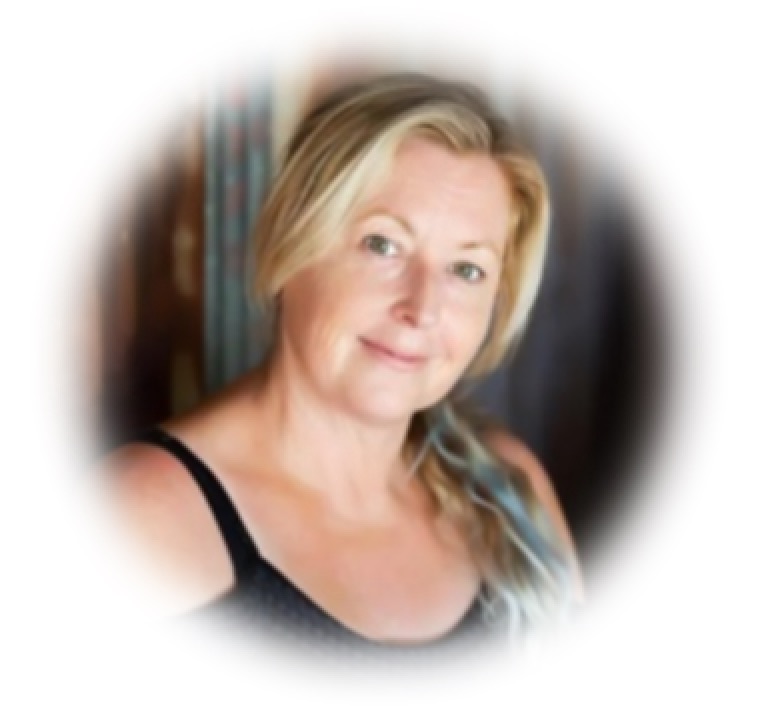 Sue Taylor
NSW Wedding Photographer of the year with over 4000 weddings and countless awards
I used to show individual photos to clients and ask them choose products, but most customers simply can't picture the end product, all they remember is the price. Now Image Superstore converts my clients images into 3D virtual products that look completely REAL. My clients fall in love with it first then ask for the price. My sales have literally doubled!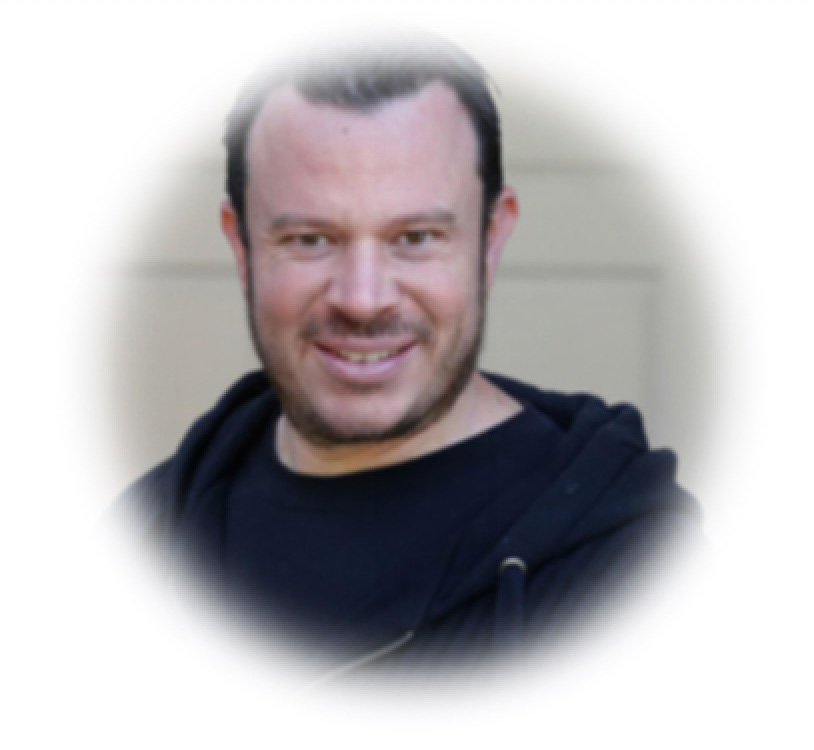 Adam Spooner
Award winning photographer
Sydney – Australia
I like it how the servcie is so easy to use, in a few minutes I can choose what products to sell, set my prices, create a studio branded webpage with shopping cart and payment gateway. Watch the orders and $ come in. Design is all done for me and change requests can be made directly through the webpage before approving the desgin for production.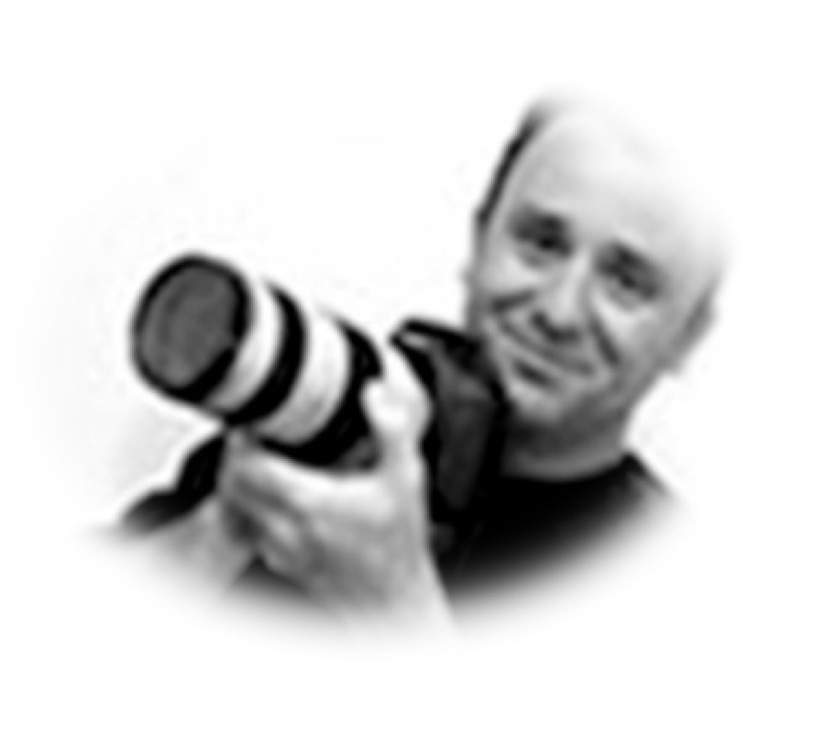 Darren Seiler
Wedding & Portrait Photographer
Victoria– Australia
This completes my customer's photography experience. All my clients are excited they have never seen anything like this before. They think I spent lots of time preparing for this virtual product experience. Customers appreciate and love to be serviced, they also feel obligated to at least buy something instead of walking away with a USB stick =0)
Thank you for Signing up. Your account activtion email will be sent to your registered email address.

All done
Your message has been sent!
Free Studio Sample
NEW Album Guaranteed to Convert All Your Shoot-Only Clients to Spend Over $1000.
Get a STUDIO SAMPLE! For FREE!!!
Just upload 50~70 images and we will even design the album for you.
Signup for Free Sample
Already have an account? login here